IN STOCK – READY TO SHIP from Michigan
The Traguardo Wallet
An amazing new metal wallet
Traguardo is a family owned and operated business that does its engineering and manufacturing in Michigan.

We only use premium materials with a patent pending design.

Traguardo means "finish line" in Italian, and we designed the Traguardo Wallet to be regarded as a reward.
Traguardo offers custom engraving for your metal wallet. Some of the images below provide an example of how your metal wallet can be engraved.
The black and gray models are surface treated with type 3 Anodizing. Type 3 is the most durable technology available for coloring metal and it is beautiful. Type 3 is typically used on cookware, industrial, and other applications.
Midnight Black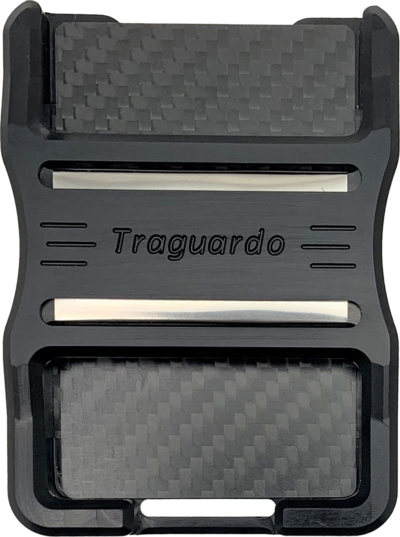 FRONT
BACK
Pine Gray
FRONT
BACK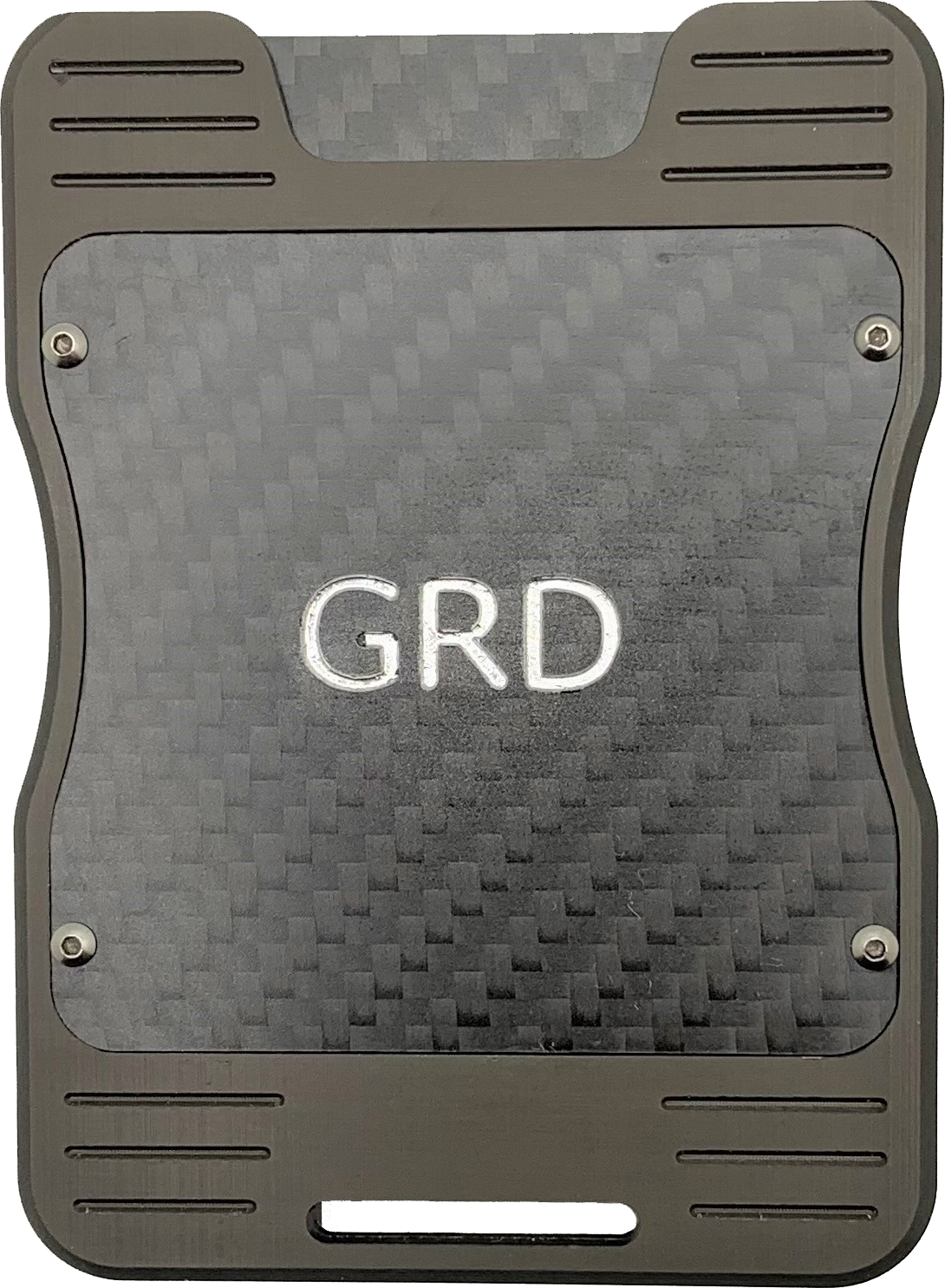 The Electric Blue and Flashy Red versions utilize Type 2 Anodizing. Type 2 is more durable than paint and produces the most lustrous colors.
Electric Blue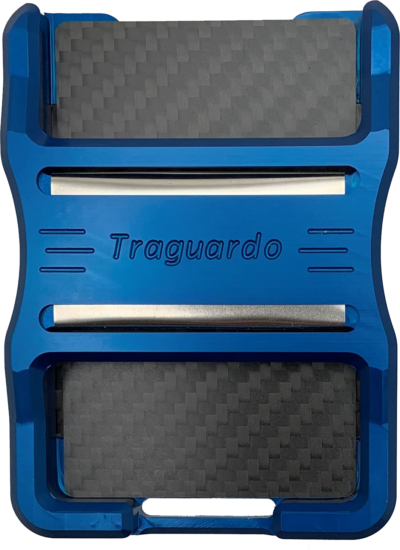 FRONT
BACK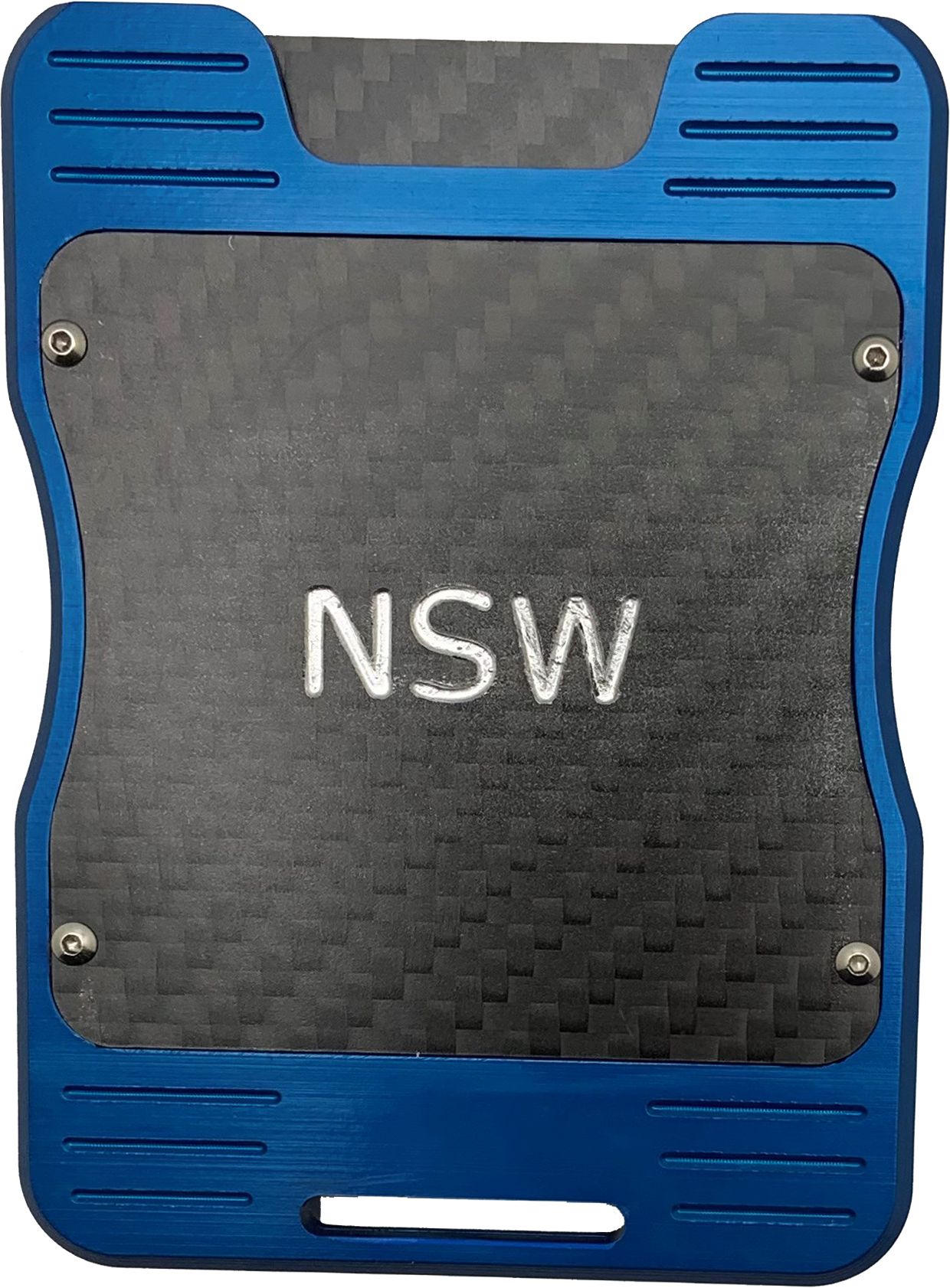 Flashy Red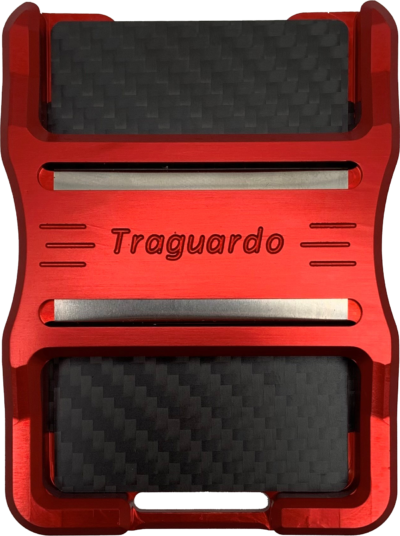 FRONT
BACK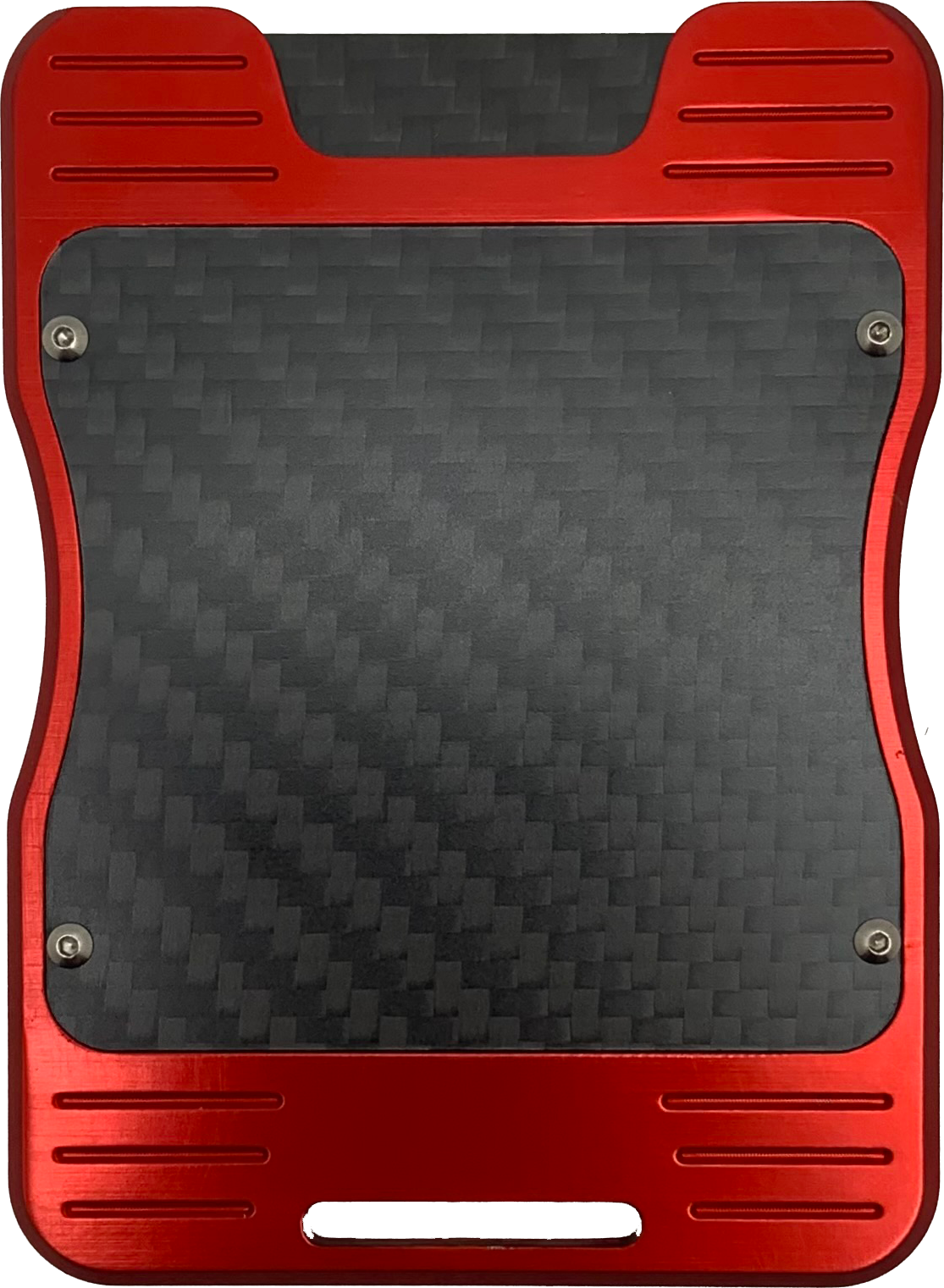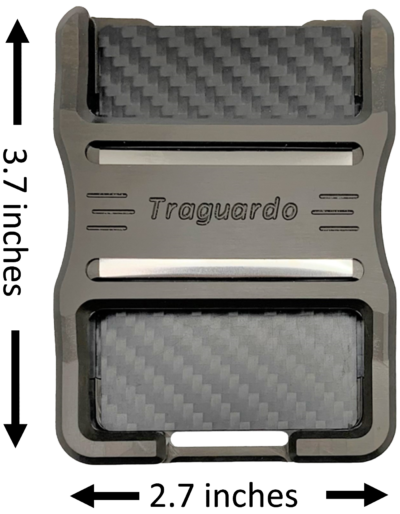 Front
Back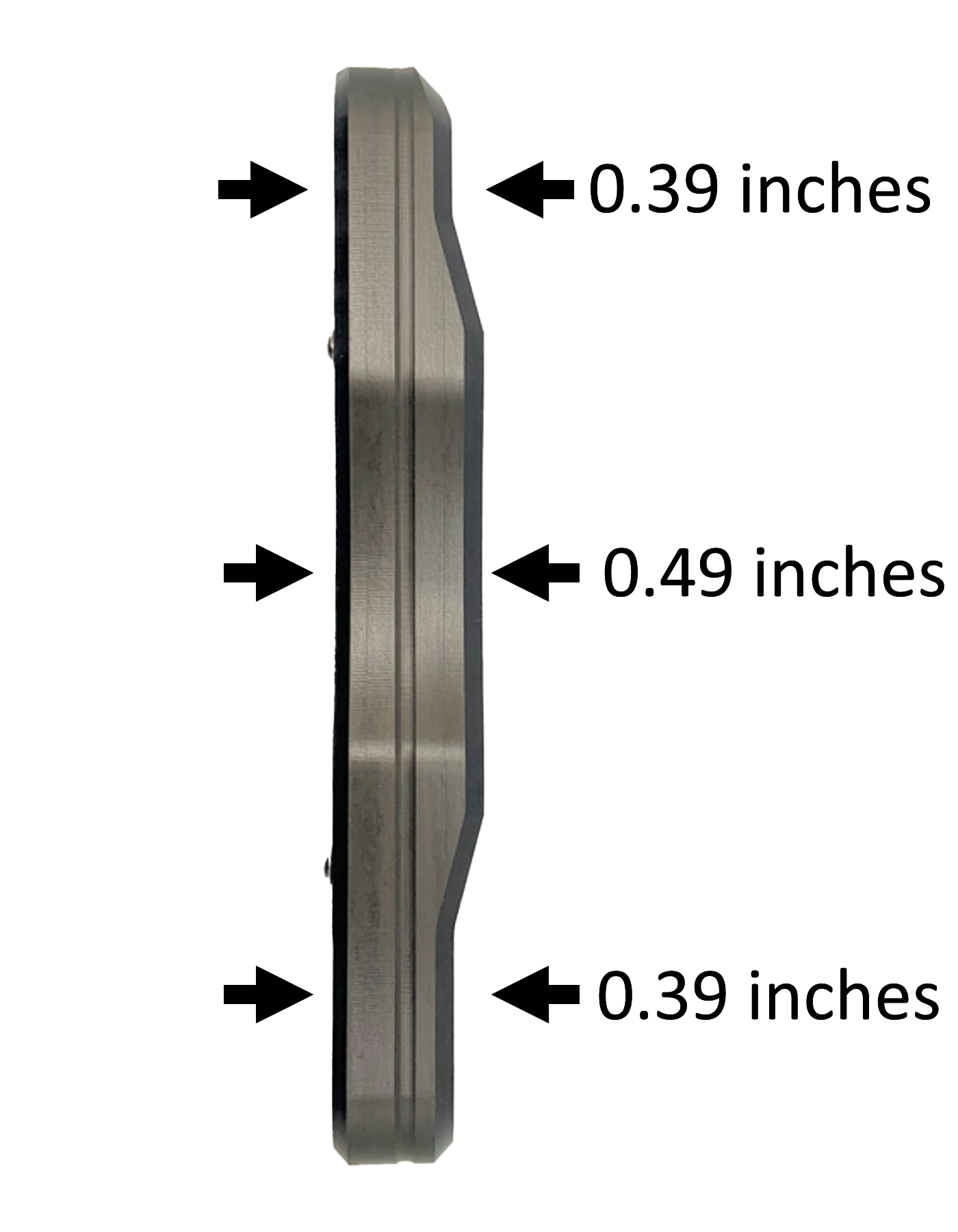 Traguardo. The most ergonomic and user-friendly metal wallet period.
Innovation in your pocket /
The Traguardo Wallet includes a patent pending technology for superior retention and extraction of cards and cash.
In addition, Traguardo is the only metal wallet offered in a Type 3 Anodized Gray and Black finish. Type 3 is the most durable finish possible.
Traguardo Wallet Video 1
Traguardo Wallet Video 2